Hot Topics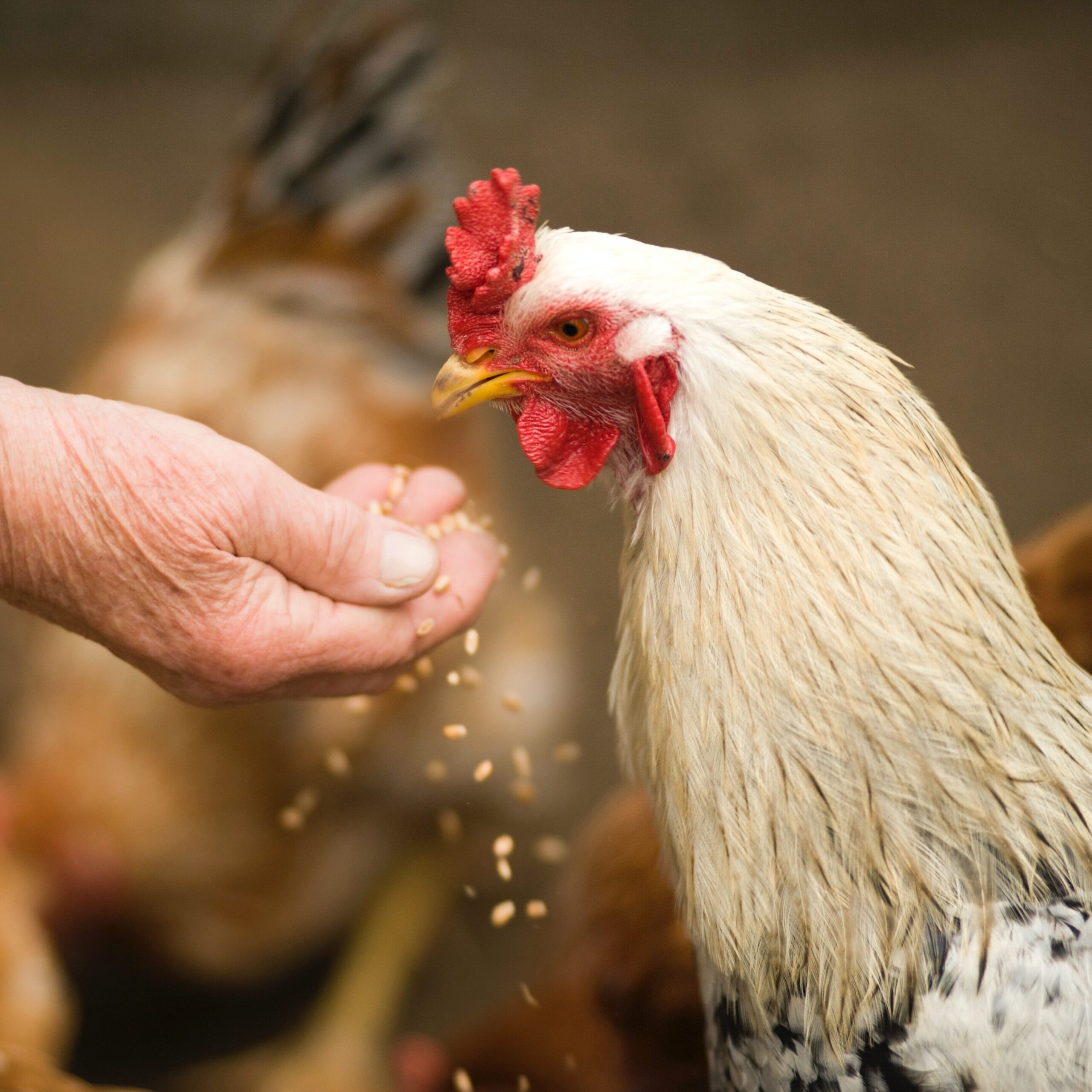 4-H Chick Chain Applications
Expand content up
Fentress County is now accepting Chick Chain applications for 2024. Click here for more information and to download your application.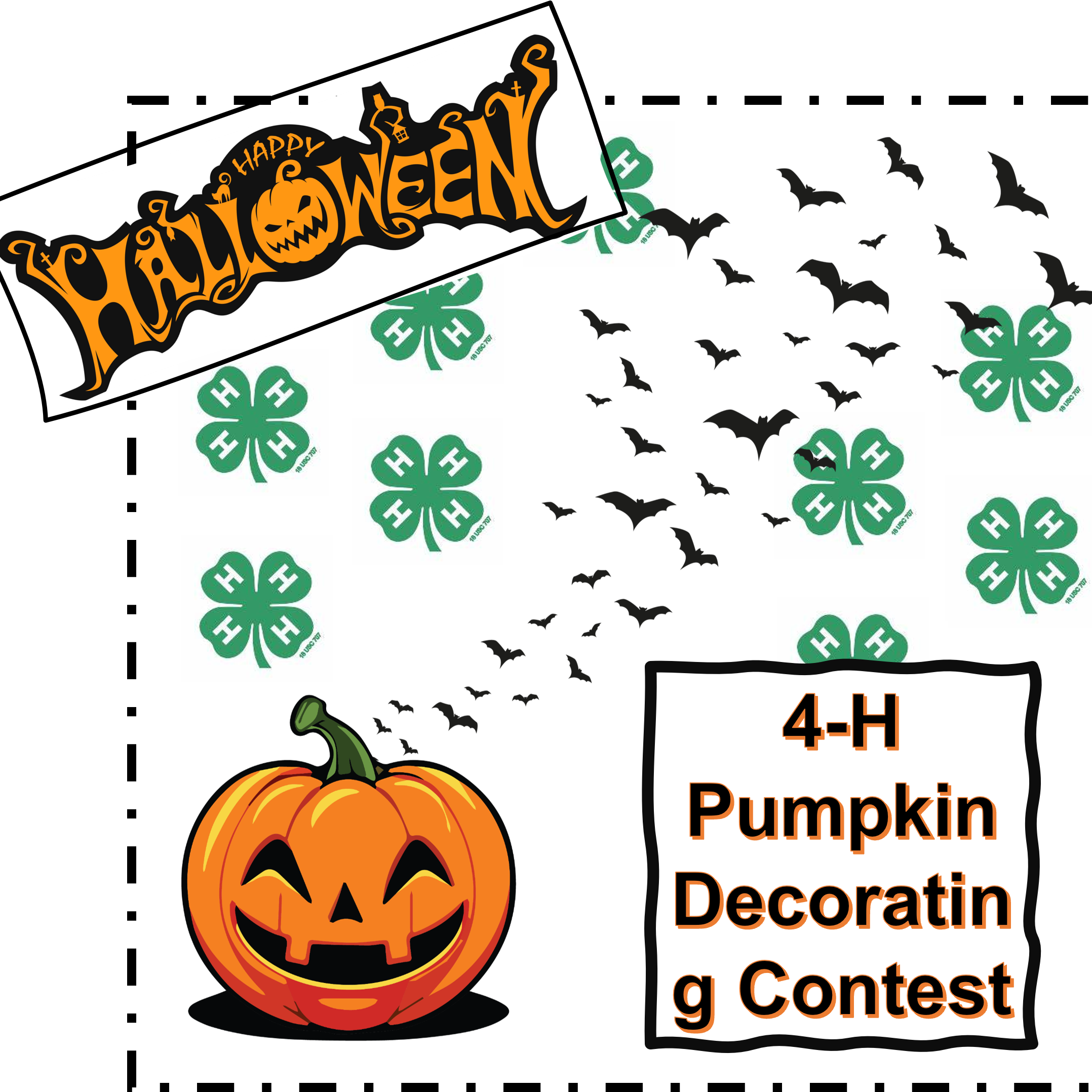 4-H Pumpkin Decorating Contest Winners!
Expand content up
Check out the winners of this years contest!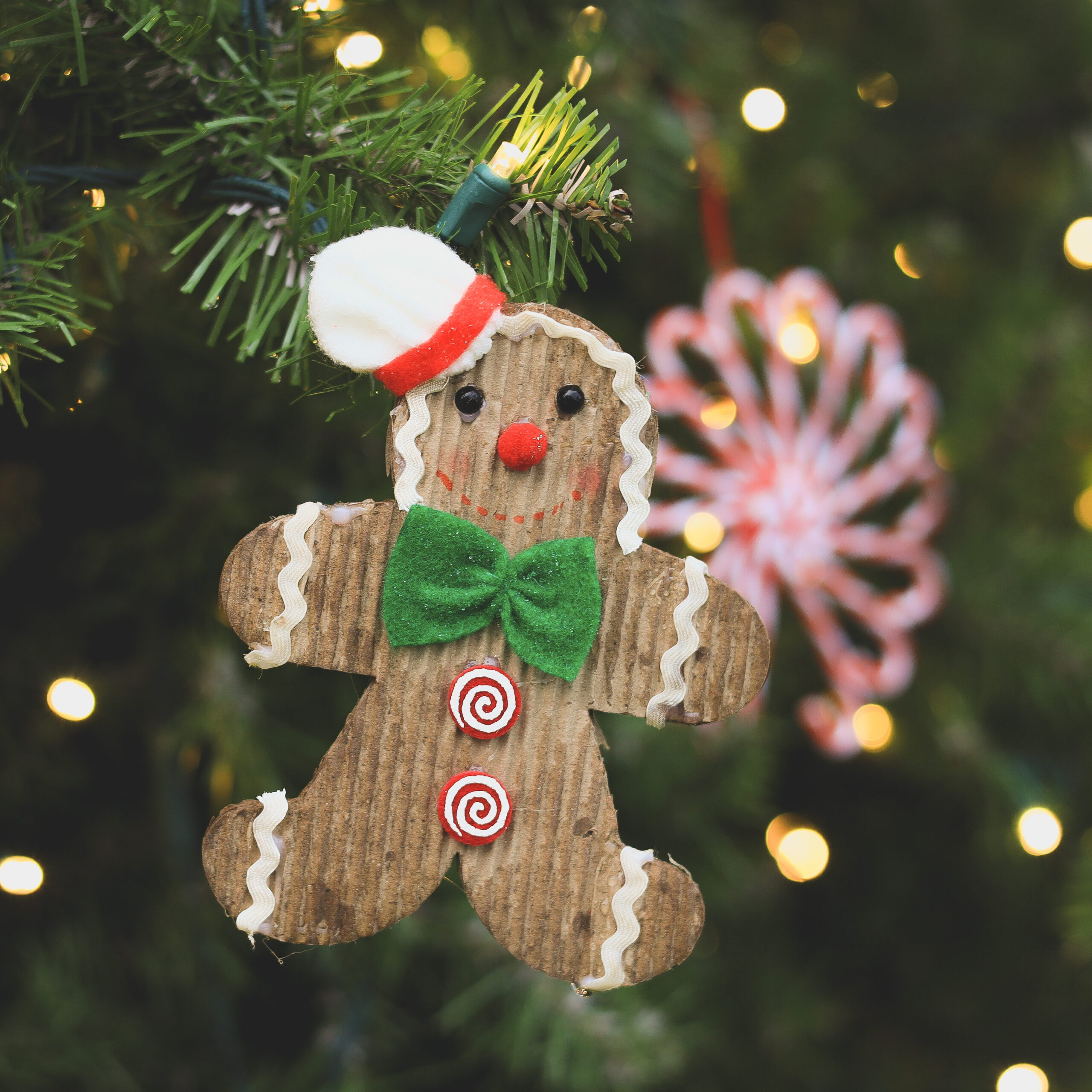 4-H Christmas Ornament Decorating Contest
Expand content up
Join us for a fun Christmas ornament decorating contest for students 4th grade and up.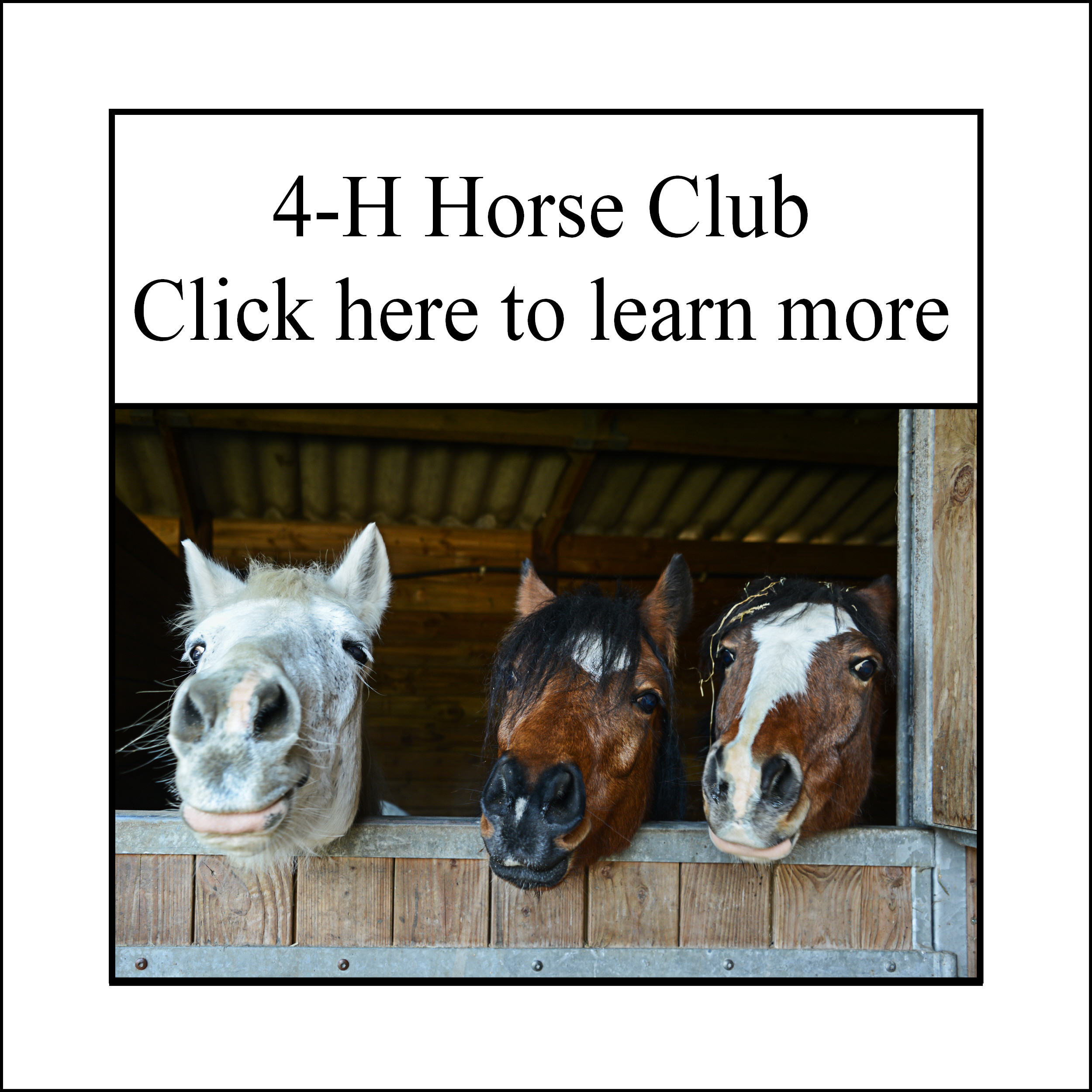 4-H Horse Club
Expand content up
Fentress County 4-H Students who participate will learn the basics of horse judging.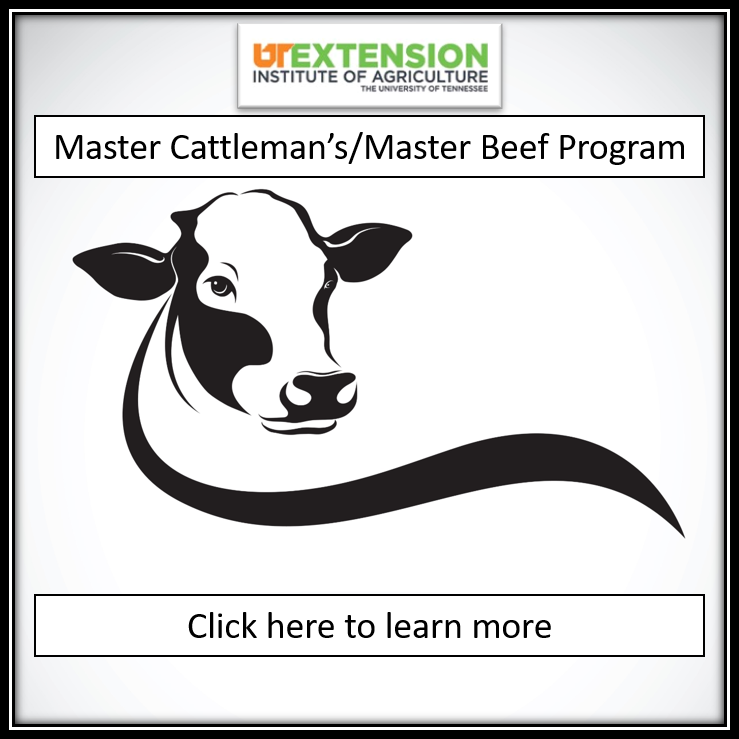 Master Cattleman's/Master Beef Program
Expand content up
Looking to update your Master Beef/Cattleman's certification? Click here to learn how.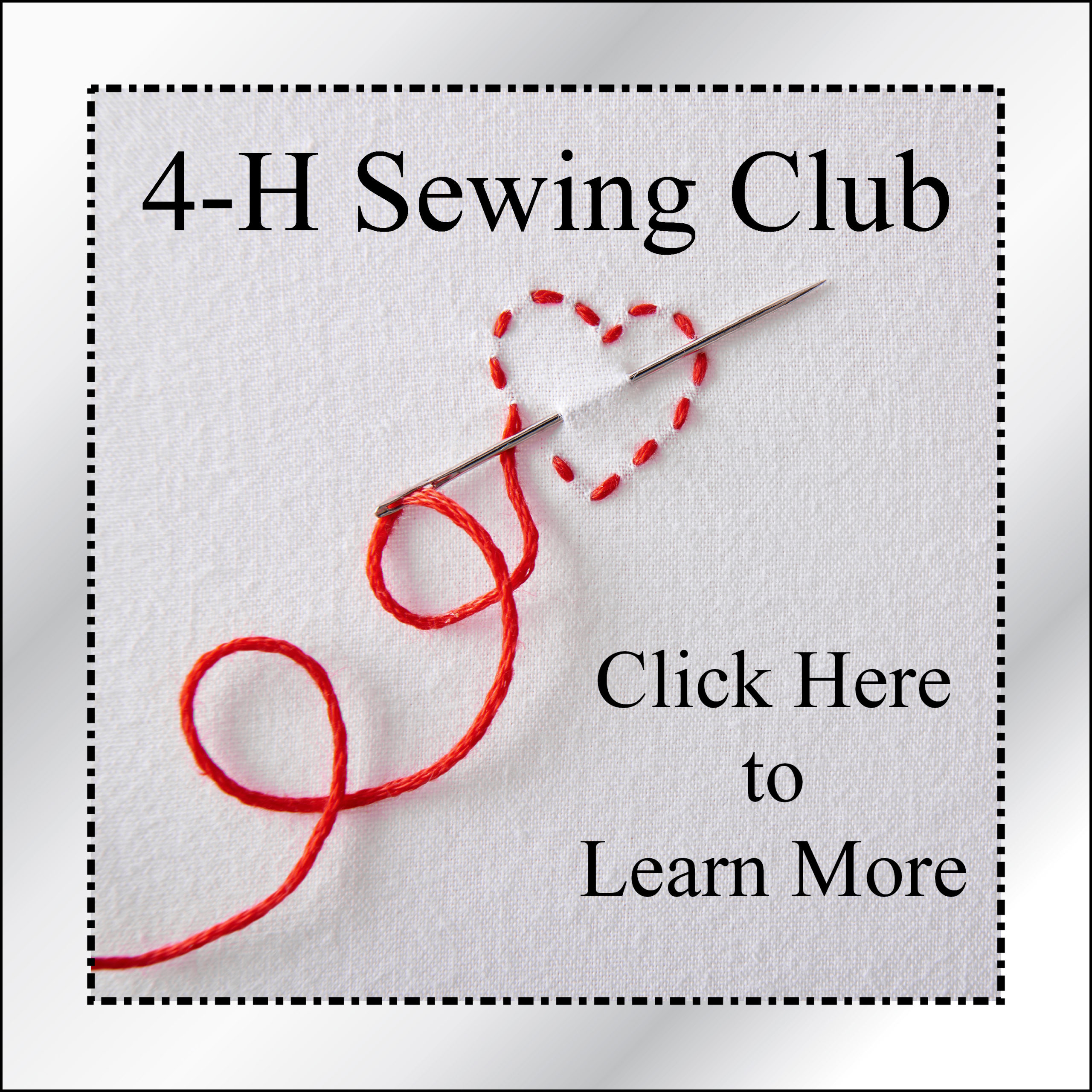 4-H Sewing Club
Expand content up
Students who participate in the 4-H Sewing club will learn the basics of sewing and complete fun projects.
UT/TSU Extension serves the citizens of Fentress County with educational programs in the areas of Agriculture, Family and Consumer Sciences, Community Resource Development, and 4-H Youth Development. We are an outreach branch of the University of Tennessee Institute of Agriculture, providing research-based solutions and information to the citizens of Tennessee.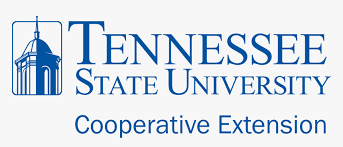 The Fentress County Extension Office is located at 3553 S. York Hwy, Jamestown, TN 38556. Office Hours: 7:30 am – 4:00 pm